Founded 1915 as Poledeon Club, Lambda Chi Alpha's Alpha-Iota Zeta is one of the oldest fraternities on campus.
Northwestern University is home to Lambda Chi Alpha's Alpha-Iota Zeta. We are recognised on campus for our strict membership regulations, such as Associate Membership, which foregoes pledging and instead invites new members to participate in hazing-free initiation preparation.
Lambda Chi Alpha has one of the most inclusive population on campus, while still employing a selective enrollment method to find brothers who share our beliefs and principles.
Our mission is to lead by example and precept, predicated on partnership and collaboration amongst the undergraduates, the university, alumni and General Fraternity, and offering an experience that focuses on the development of today's college man.
Brotherhood, one word that sums up very well what we do here at Lambda Chi Alpha. The Beta office facilitates brother involvement brotherhood events to promote the strong sense of fraternity that this house is known for.
Every quarter, we also organize brotherhood outings. In the past we have gone to Medieval Times, Trampoline Dodgeball and Six Flags for example. It's events like that that really bring us together and highlight the bond between all of us.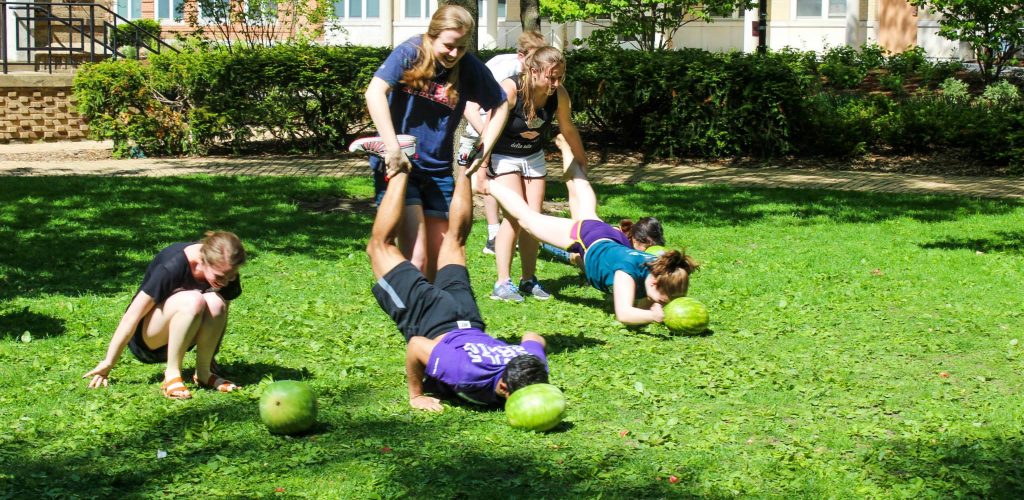 Philanthropy and Service are integral components of being a member of Lambda Chi Alpha, and we are proud to be able to give back to our community through our activities.